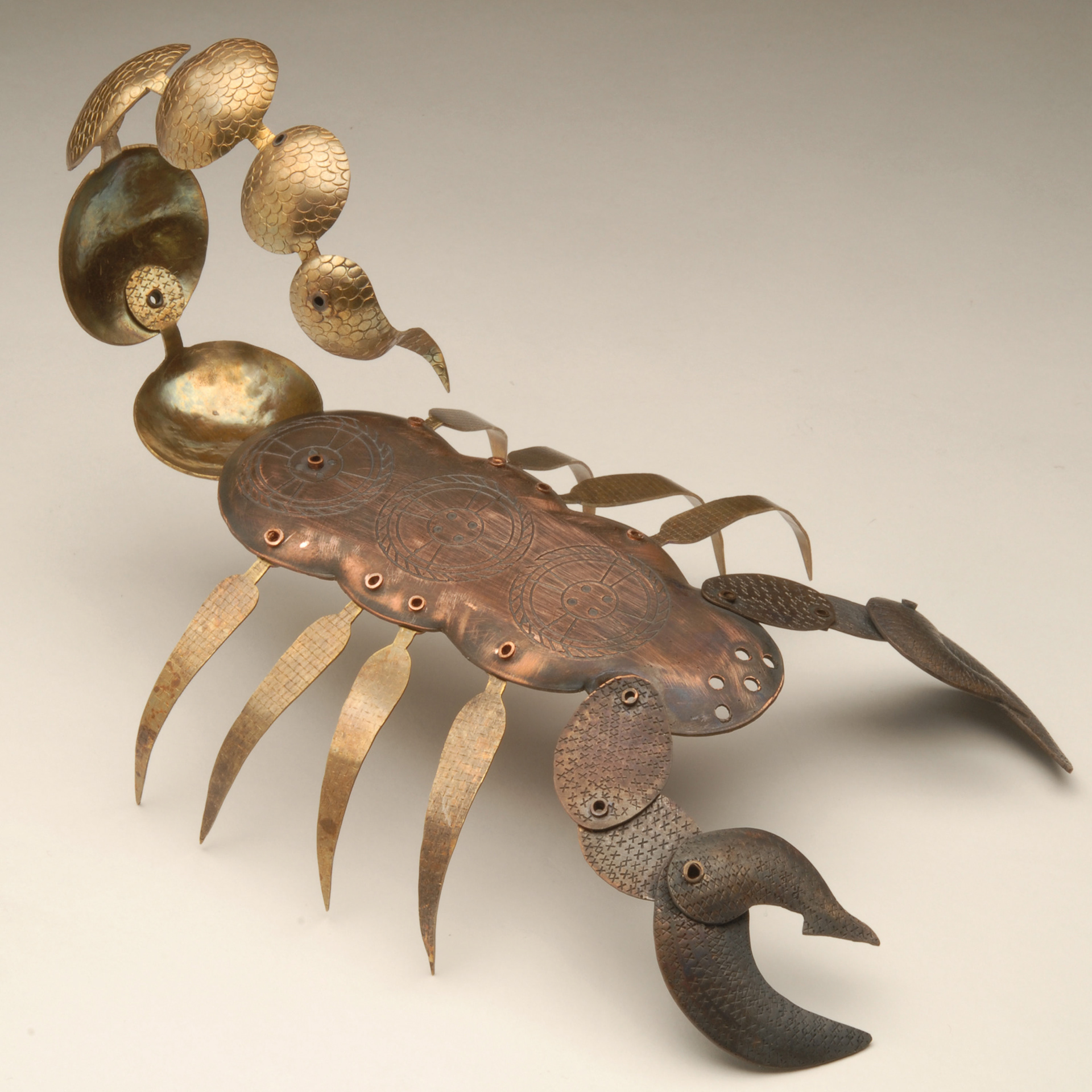 "Scorpion"
Previously on exhibit at:
Garfield Observatory, Indianapolis, IN
 Neo Natural: Botanically Inspired Art Works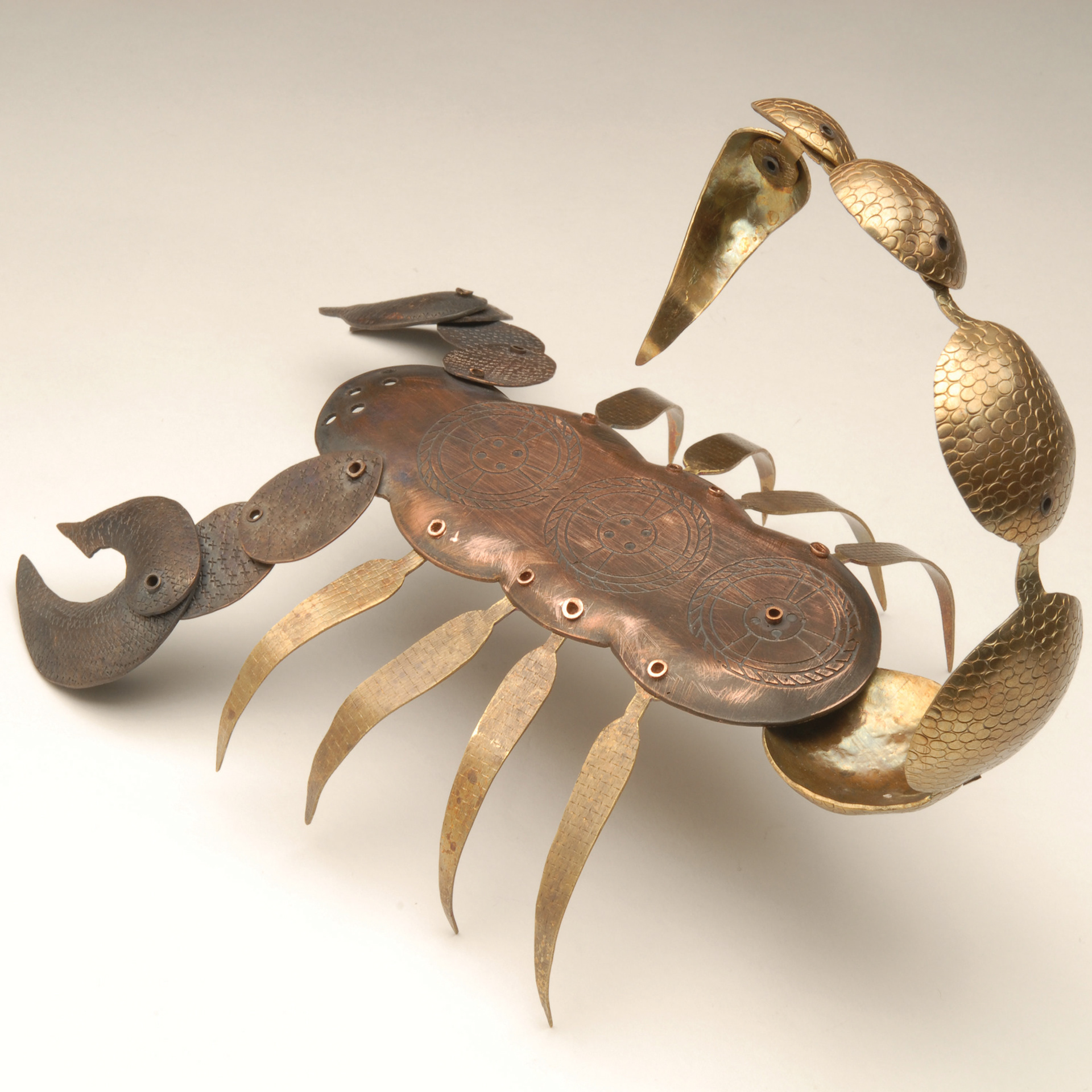 "Native"
Native American narrative metal project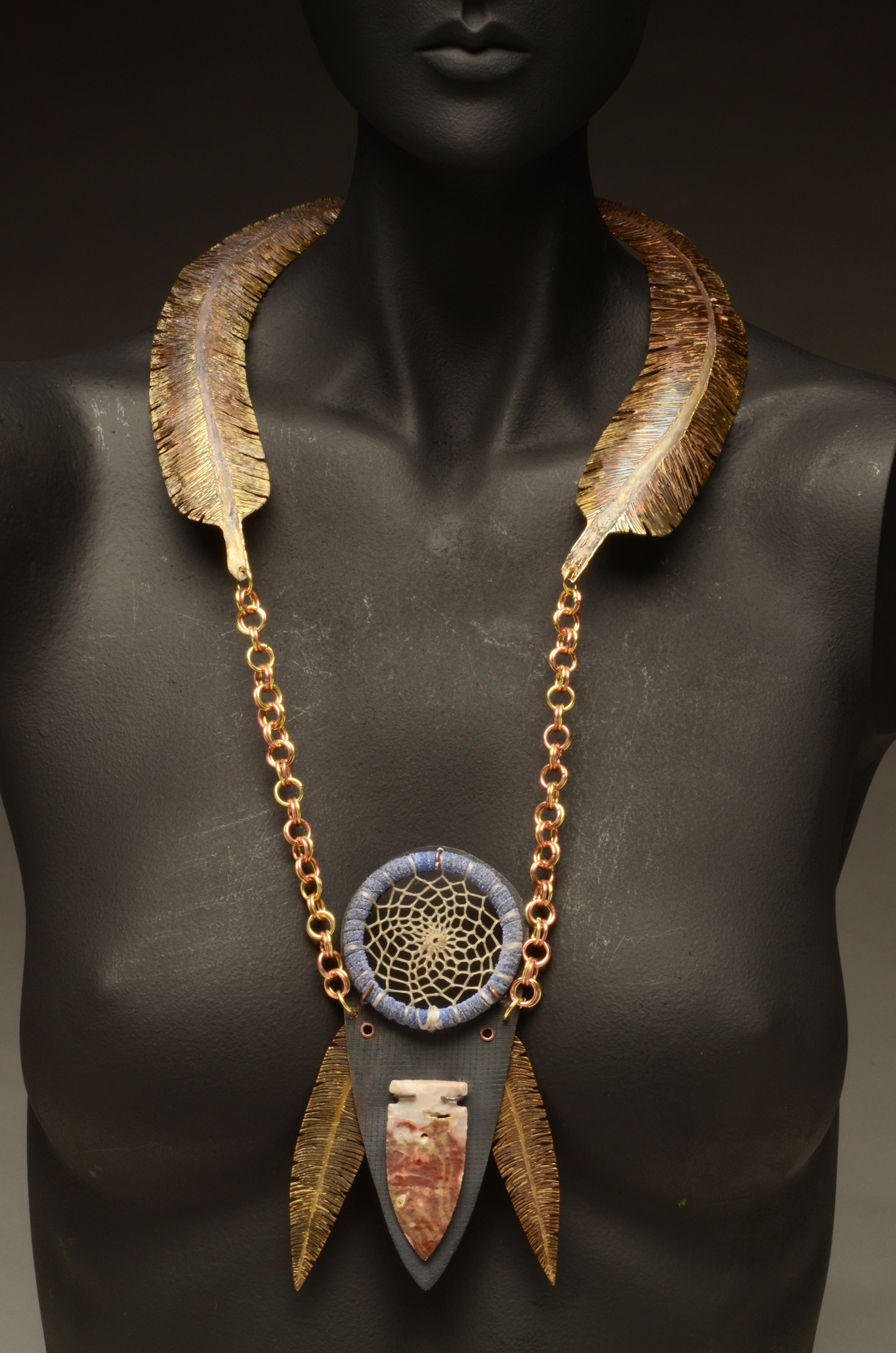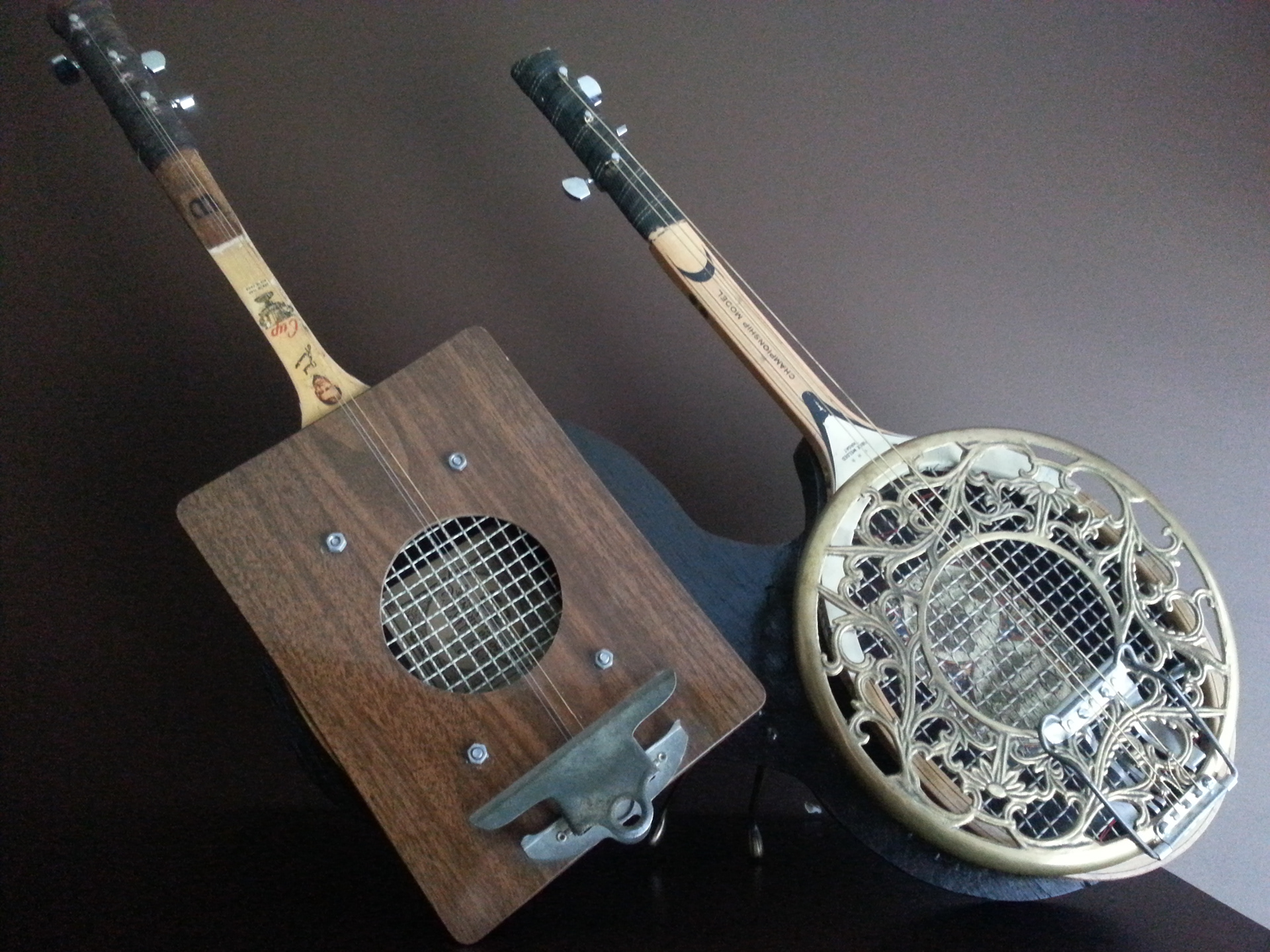 "Double Neck"
Found object sculpture instrument
This was a project that was particullary challenging because I was asked to make a musical instrument out of found object(s) that was fully functional. To achieve this I first found 1960's tennis rackets to act as the neck of the structure.  Next I found and redisgned the two faces of the instrument to be able to work with the custom body I had to build for the instrument to work.  This is a working stringed instrument that was constructed from  found objects and specifically designed pieces of wood.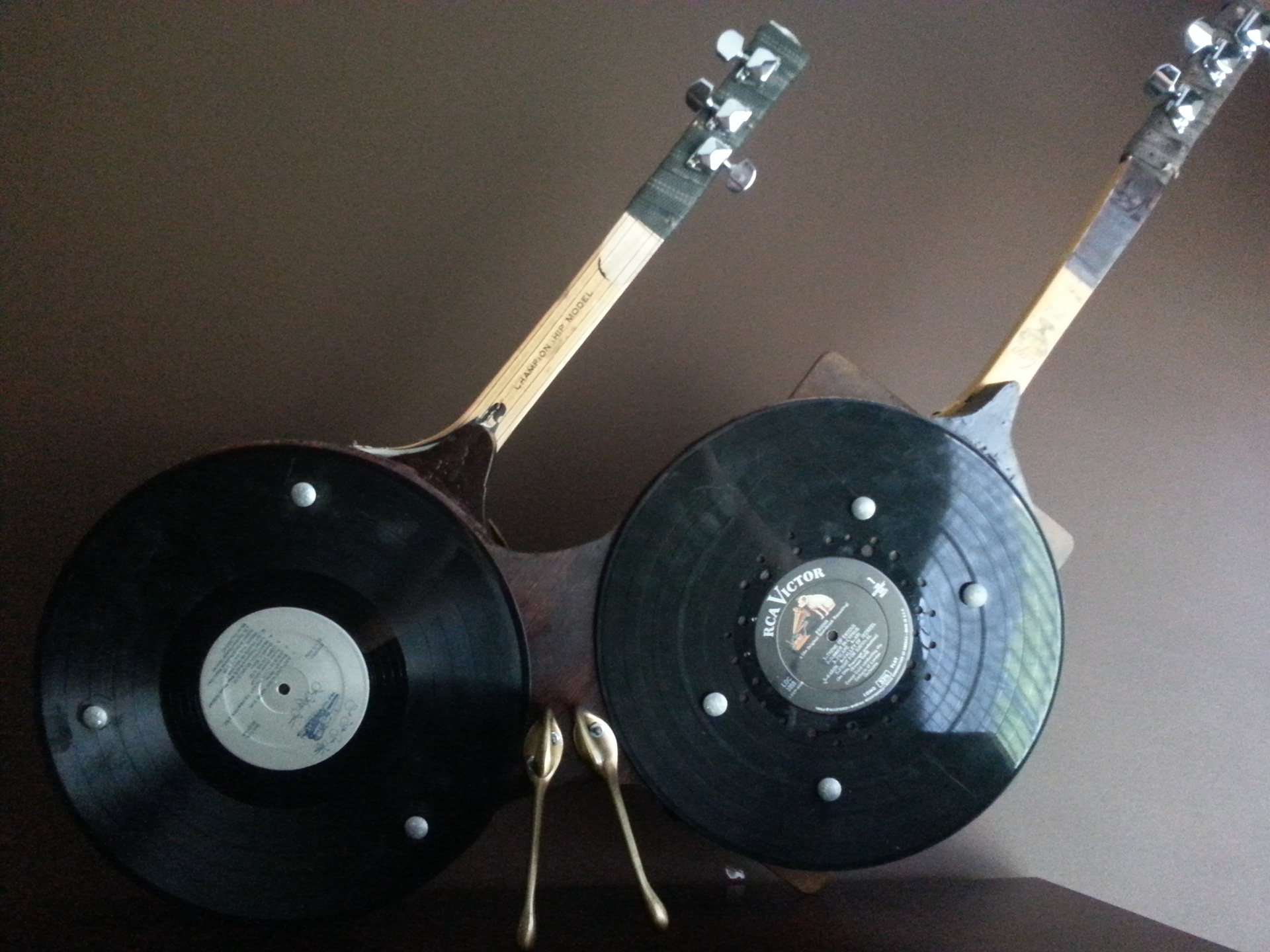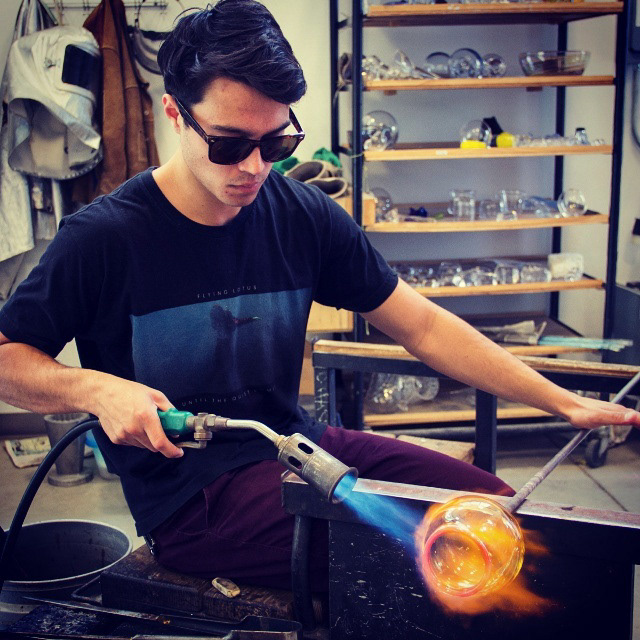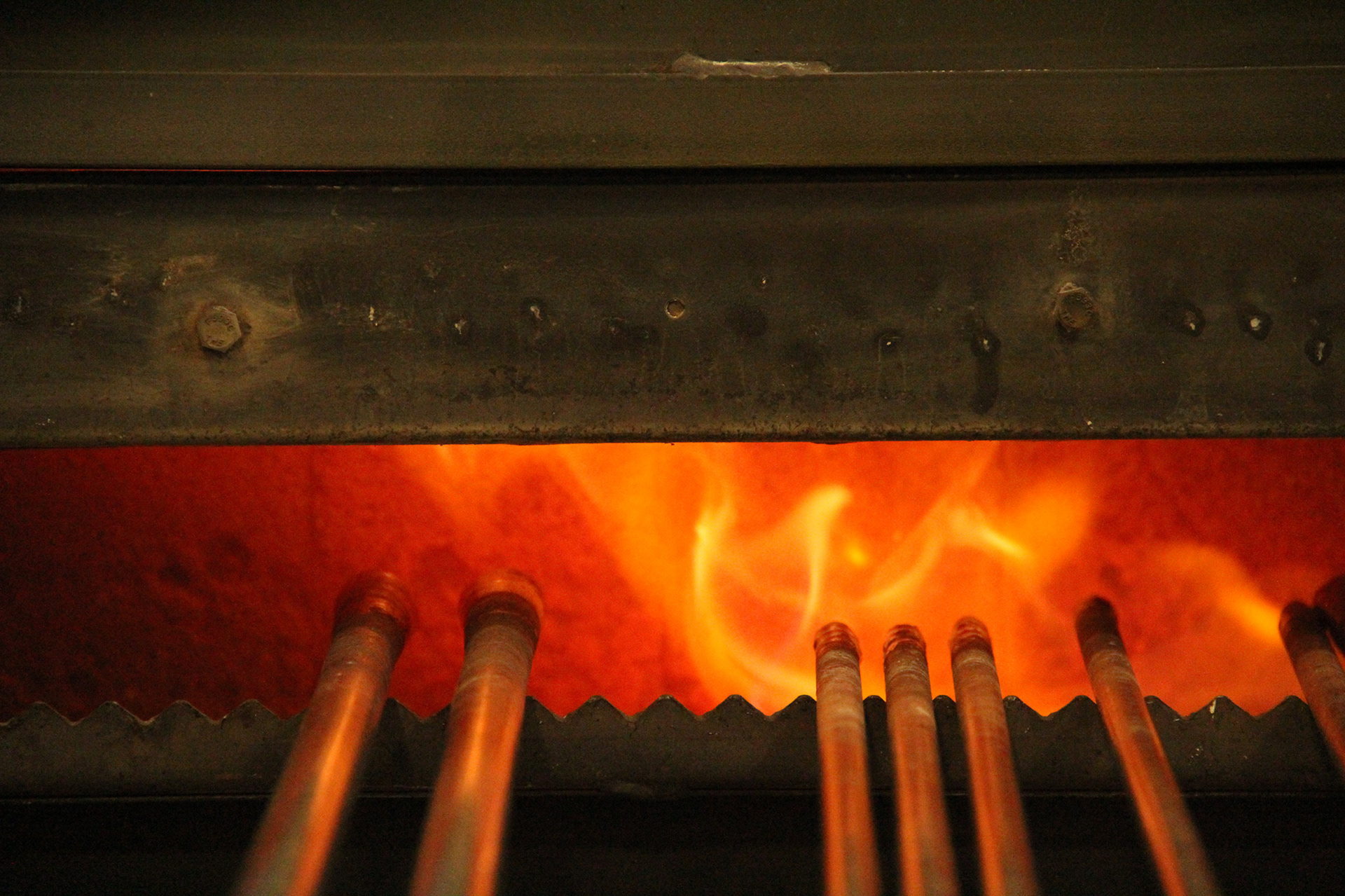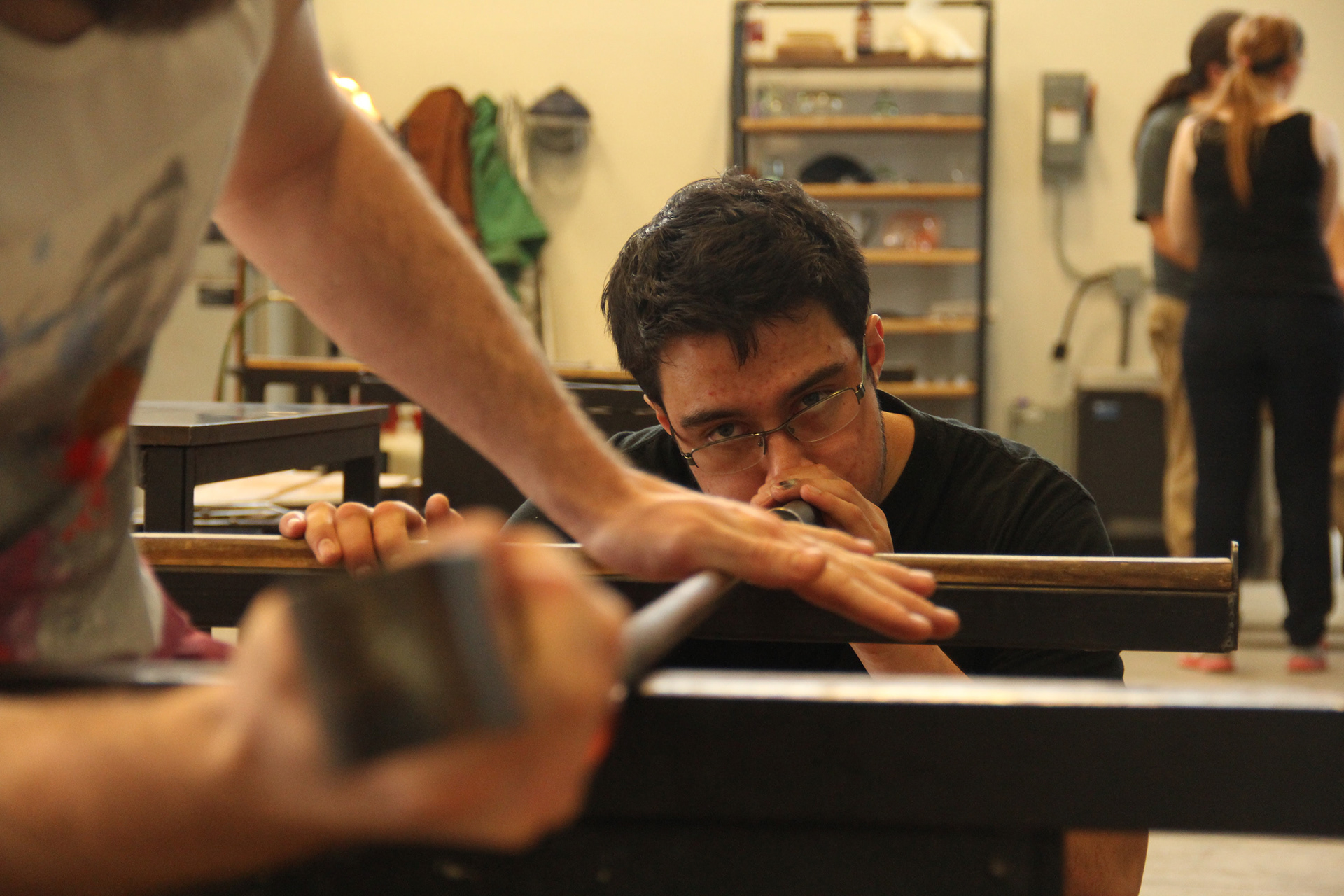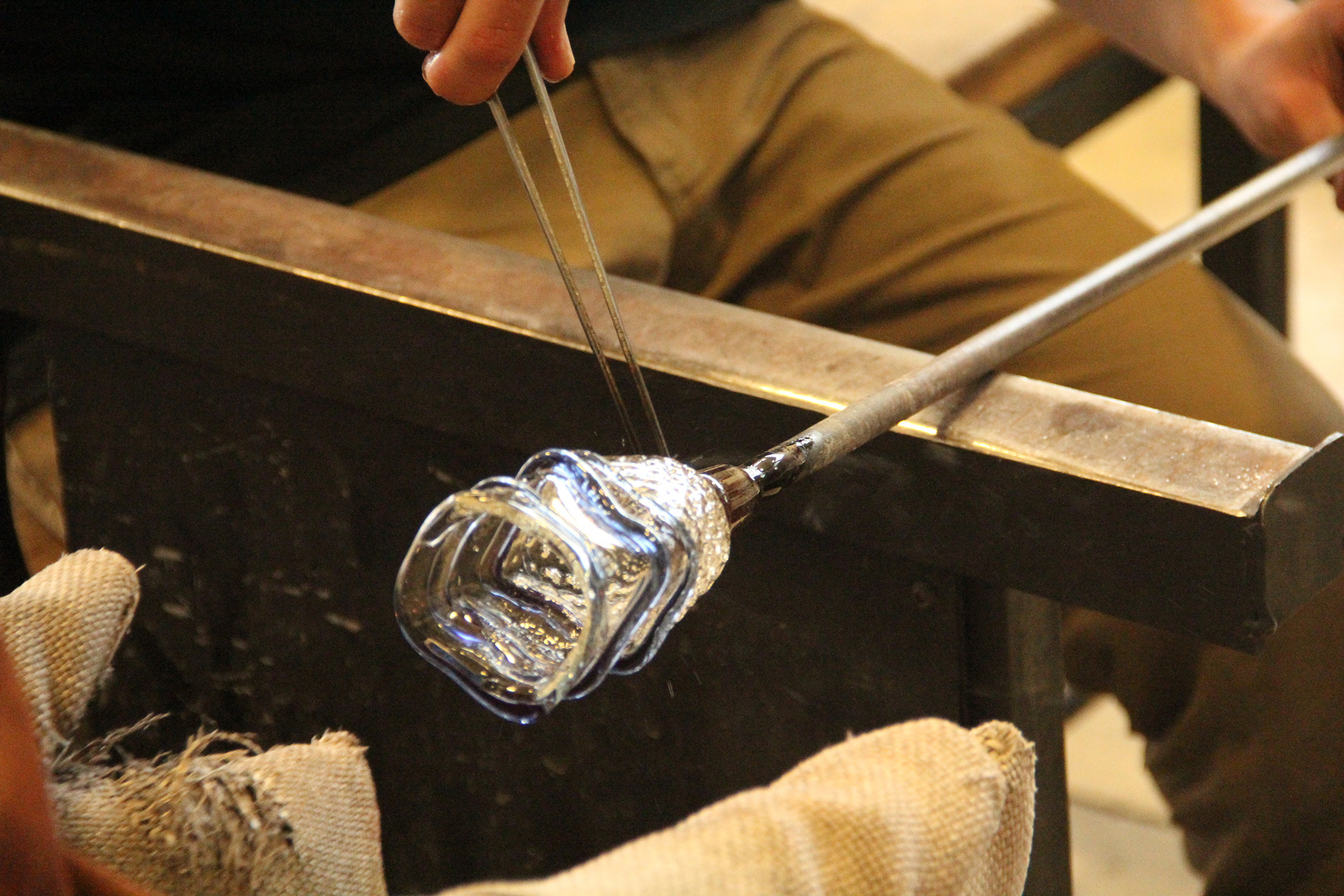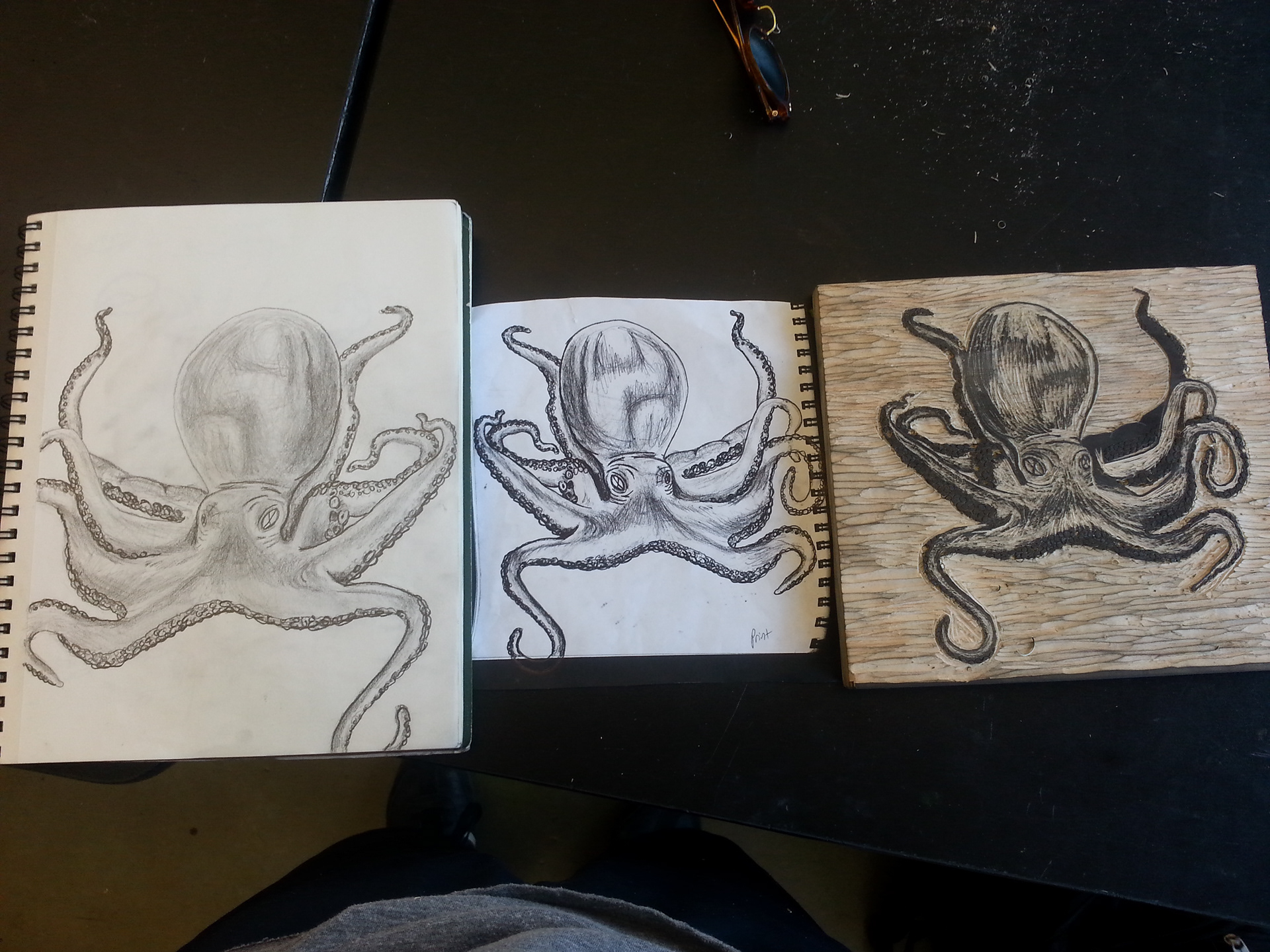 "Constricting"


Handmade woodcut prints
"Transformation"


Zinc plated, hand-carved dry point print